Wedding Rings Shops in Accra Ghana
Looking to find Wedding Rings in Ghana. Here is our list of the best places to start your search.
is a jewellery shop sells and produce all types of jewelleries including rings(fancy,promise engagement and weddings), bangles,earrings,bracelet,chains, pendant,remould of old jeweleries,polishing repairs of broken jewelleries. We also do special customise pieces such as belt buckle,brooches,keyholders etc.
The material we work in include, yellow gold(18 and 14karat), whitegold and silver.
We are the best and a specialist when it comes to current trends in jewellery such as stone setting. We always have d passion for our customers perfection
Morgan Touch Jewellery
located in the heart of Accra – OSU MALL
Morgan Touch Jewellery share love of life through innovation and different.The Value emerges from a well-grounded history and expertise in jewellery craftsmanship.
Morgan Touch products are a blend of creativity and refinement, which aim at enriching the individual expression of influential women.
our showroom displays a wide range of the latest fashionable jewellery designs which we offer at very competitive prices.
We are located at Labadi, opposite Lapalm Royal Hotel
We deal all kinds of jewellery ranging from Silver, yellow gold, white gold and platinum.
We make rings for all occasions, earrings, bracelet, chains, pendant and etc.
Call or whatsapp us on +233 244887812
Email – lamplightj@gmail.com
Emefa Jewellery production limited is a company which specializes in the production of  handmade jewellery . Emefa  Jewellery  production limited was founded from a humble beginnings. Today the company has staff strength of six senior workers and a larger number of apprentices.
We produce beautifully crafted 18-Karat gold, sterling silver, as well as unique costume jewelers.
We are the pace setters in customized jewellery . we have highly motivated staffs who serve  our customers in a short period  of time with simple but elegant  designs. Our jewellery are produced to perfection and emphasis placed on symbolic African designs.
We have a workshop and two well stocked showroom,  the first of the two being the gold and silver jewellery showroom has unique costumes and  bead   jewellery.
Precious Minerals Marketing Corporation (PMMC), was established in 1963 as Ghana Diamond Marketing Board charged with the responsibility for the purchase and marketing of the country's diamonds. n 1989, PNDC Law 219 was enacted to yet again change the Company's name to the Precious Minerals Marketing Corporation.  The Company operates in all the small-scale Gold and Diamond areas in the country namely: Accra, Kumasi, Tarkwa , Bolgatanga, Akwatia, Oda and Wa with offices and local Agencies.
For its jewellery operations the company operates its own shops in Accra,  at Diamond House and on the Osu Oxford Street. At Kumasi, its shop is in the Ampomah Arcade building at Adum.
PIMPAMSIE JEWELLERY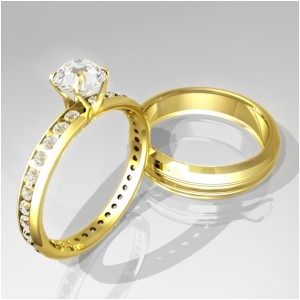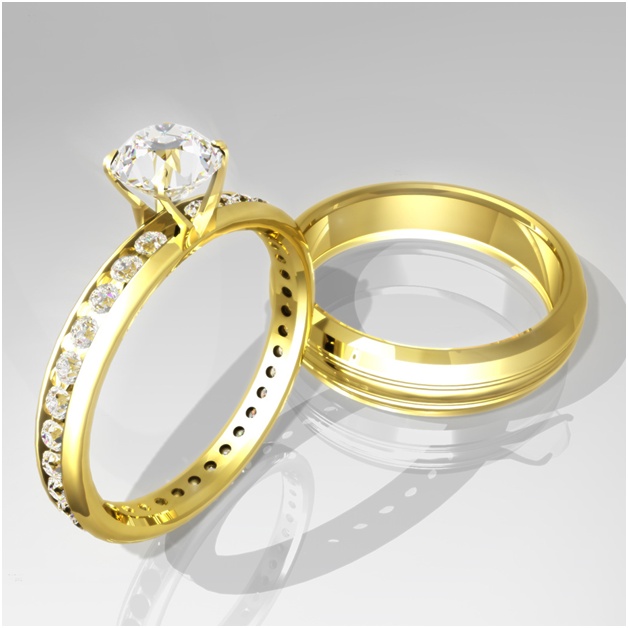 You have just arrived at the heart of beauty, where we enhance life with the touch of Gold and Silver. Over the past couple of years, we have skillfully designed and sold hundreds of quality jewelries across the Ghana and beyond. Today, Pimpamsie jewellery has gained its popularity throughout Ghana due to the high practice of professionalism and reasonability of price. Besides, "Passion begins with a P", that is why you have to come to Pimpamsie Jewellery collections for your passionate jewellery piece.
Welcome to 9twenty5 (Nine Twenty Five), a Jewellery Designing, Manufacturing and Retail business located in the harbor city of Ghana, Tema – Sakumono Estate.  We specialize in Sterling Silver, Commissioned 18ct Yellow Gold, Exotic beaded and bespoke bridal jewellery.
The company was founded in July 2008, each piece of 9twenty5 Jewellery is crafted with a love, due attention to derails and unique craftsmanship.  We source our beads from every corner of the Globe and create timeless pieces using real gemstones & precious metals.  We are always on trend and craft new pieces every week.
9twenty5 has swiftly gained a reputation for upholding the highest standards and you will be utterly delighted with our jewellery and showroom team.
Facebook page – a collection of wedding resources, including rings and dresses.
Sale of all kinds of quality jewellery being Rings for all occasions: Promissory, Fancy, Wedding and Engagement. Earrings, necklaces, Pendants, Bracelets and many more. All these products are available in White and Yellow Gold and Silver
Are you a Ghana Wedding Ring Provider?
Have your site listed! – Fill out this form